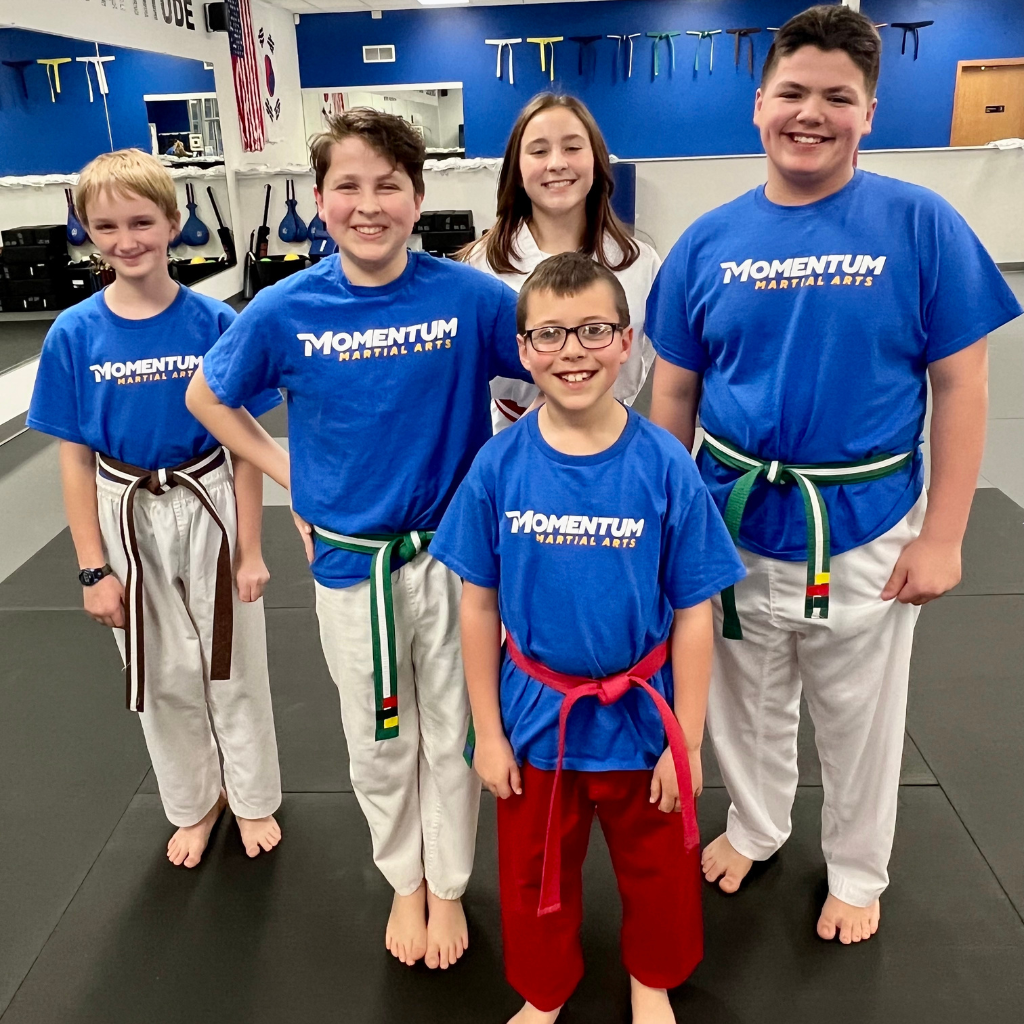 Teen and Adult Martial Arts
Ready for something fun and challenging?
Our classes for teens and adults are designed to improve your fitness and have fun at the same time!  Come join a class with other friendly teens and adults that you will really enjoy!   These classes are made for all ages and fitness levels.