Ignite Your
Child's Potential
Oconomowoc's Best Martial Arts Academy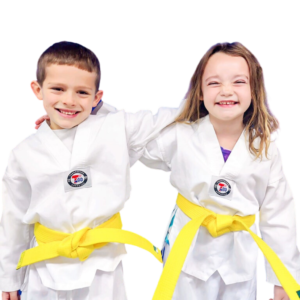 BUILD CONFIDENCE AND FOCUS
INCREASE HAPPINESS AND HEALTH
Pick a day and time that works best for you!  After you save a spot, you'll receive more registration info on our trial special.
Get a uniform, begin classes, and we'll schedule a Progress Check with you to give you all of the membership details.
Their confidence, focus, and discipline will increase as the gain momentum to reach their full potential.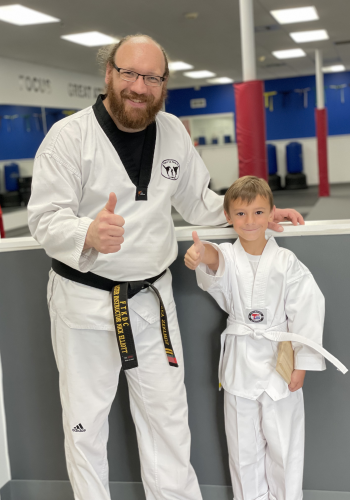 Do you often worry about your child's future?
Your child's potential is limitless when they
develop the proper skills and mindset.
Boost your child's confidence, discipline, respect, social skills, teamwork, perseverance, and more. 
Give your child a FUN, high-energy, and engaging program with the perfect blend of structure, goal setting, and discipline.
Join a community of parents, instructors, and kids that lift each other up. You'll fit right in because we're all in this together!
It's more than martial arts here.
It's a community.
Over 1,000 Oconomowoc-area students have come through our program
since opening our doors in 2015.
We've been going to Family Tae Kwon do for a couple of months now and we've been so grateful to have found them! The teachers are positive and encouraging and make it so fun for all! It is so much more than self-defense. It is building character inside and outside of class. The instructors check in with the parents and work side by side with them to help the kids grow as people while they are getting wonderful exercise and defense strategies. It's a win-win!
Love that the structure goes beyond the class and into setting standards and goals for the community and home life as well! They truly want our children to be amazing individuals who succeed in life.
My nephew and I have been taking classes for a little over a year now. It has been a wonderful experience. We have noticed increased confidence and improved focus overall. The instructors are great at working with the kids and helping them get stronger and getting them to focus in a kind but firm way. They work with you and your child to get them back on track if there are behaviors happening at home or school that may be getting in the way of learning or relationships.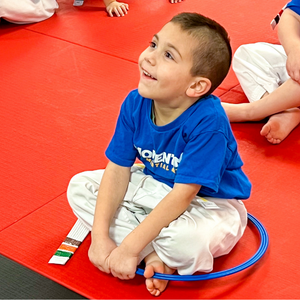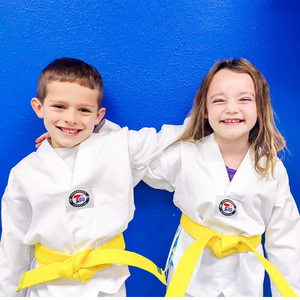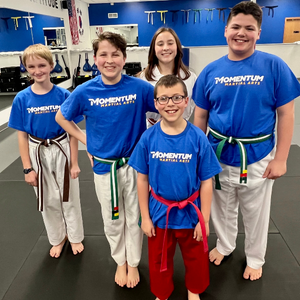 Teen & Adult Martial Arts
Request more information about our programs
Every parent wants their child to thrive.  But it can be challenging to find the right extracurricular that strikes the right balance of instilling confidence and learning new skills while having fun.
Martial Arts is a proven method to help children improve mentally and physically.  They build confidence, learn goal setting, and develop social skills.  At Momentum Martial Arts, we take great care to create a fun learning environment for your child to thrive.
When your child is thriving, they are confident, learning, and having fun all at the same time.  We work with each family to make sure that your child is receiving the individuals benefits that you're looking for.
We invite you to start your trial today so you can stop worrying about your child and instead watch them come to life in this community, learning the essential skills that will set them up for a bright future.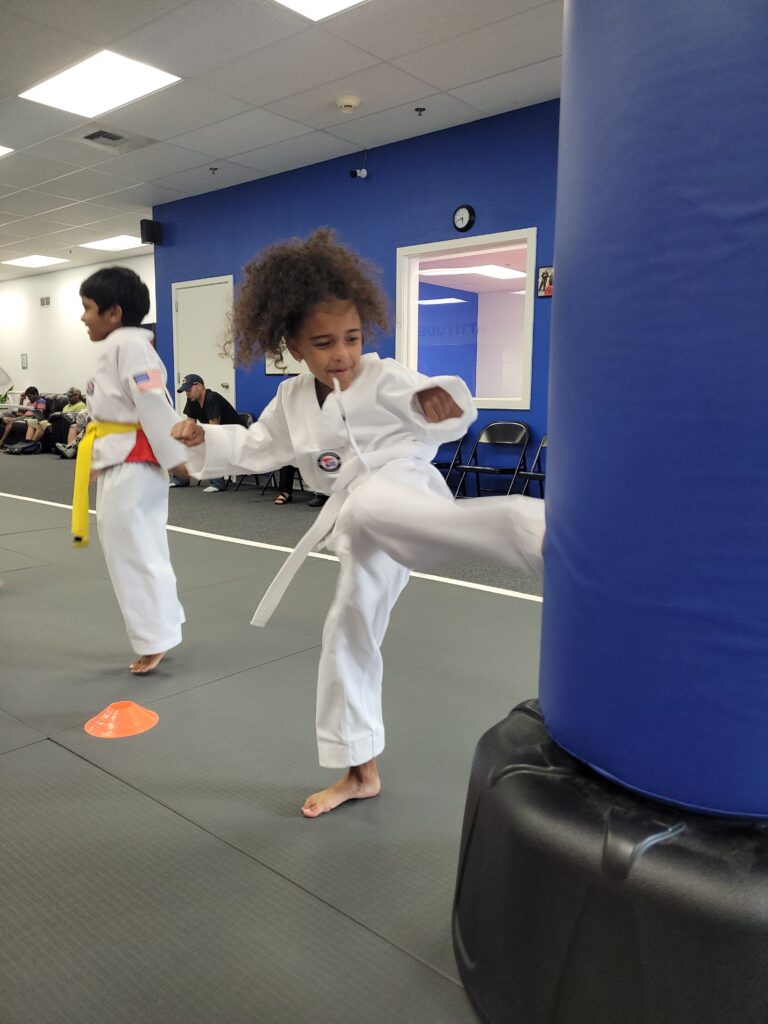 Need some help? We're here for you!