Oconomowoc's Premier Martial Arts Academy
Try 30 Days of Martial Arts
Classes For $29!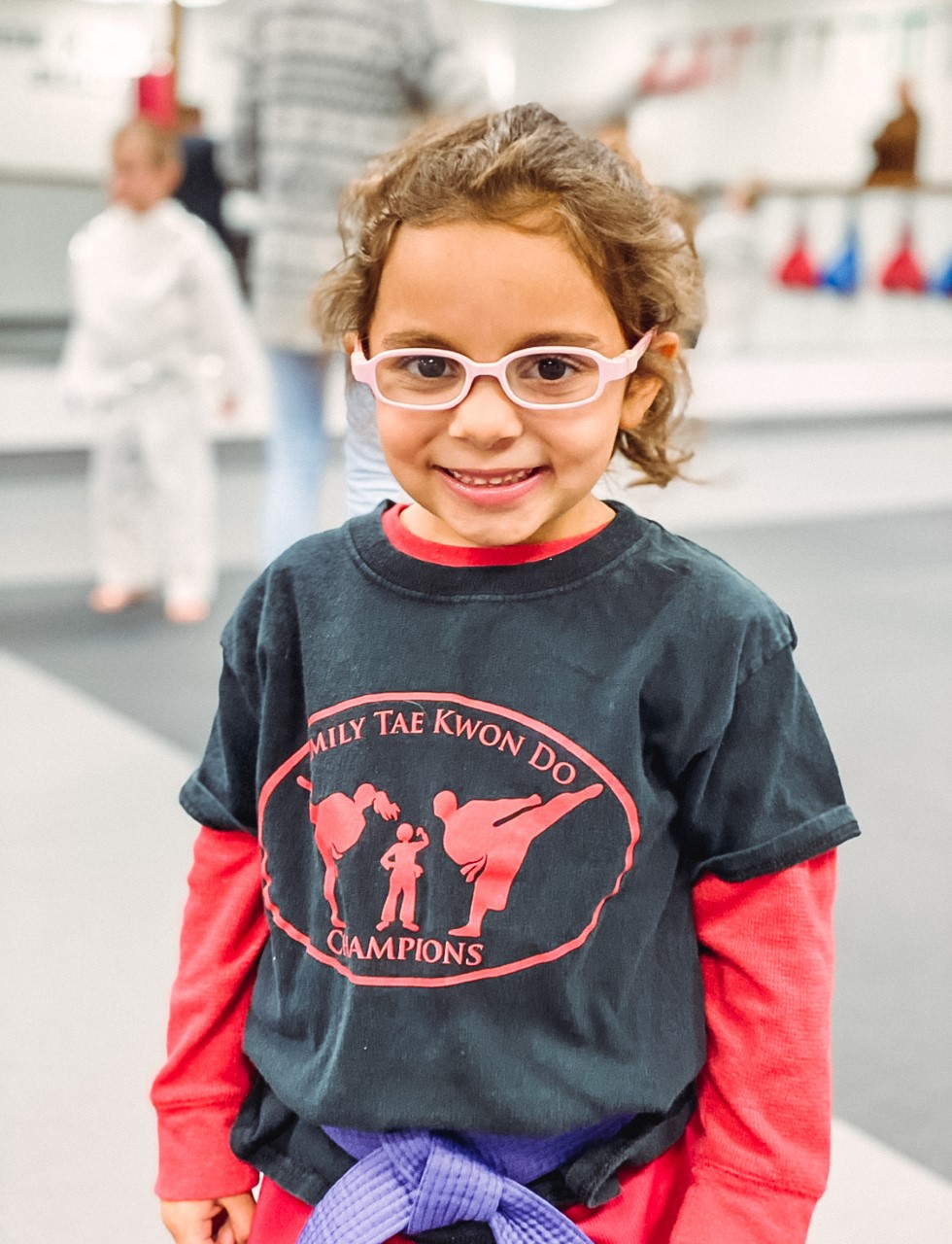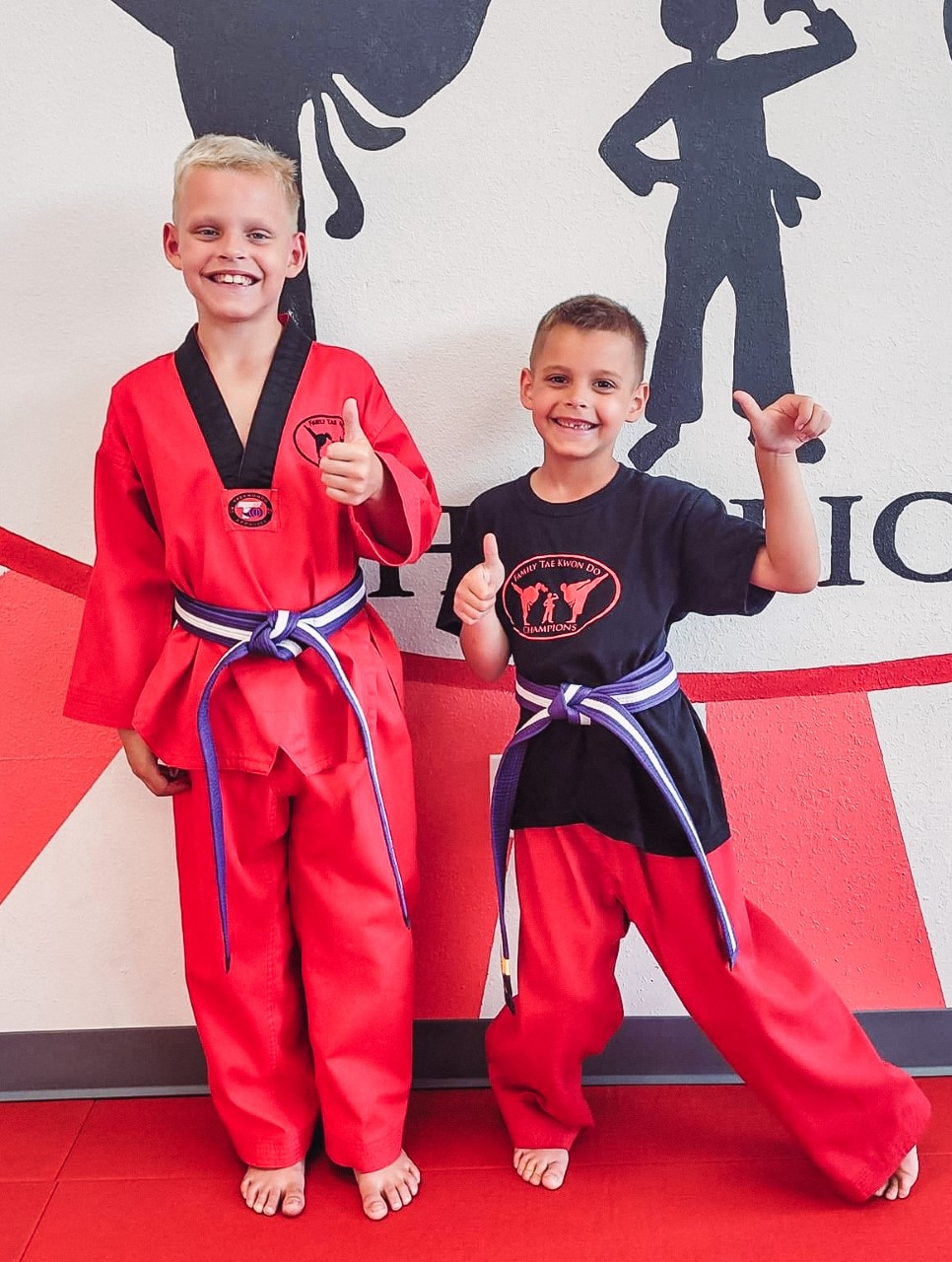 Teen & Adult Martial Arts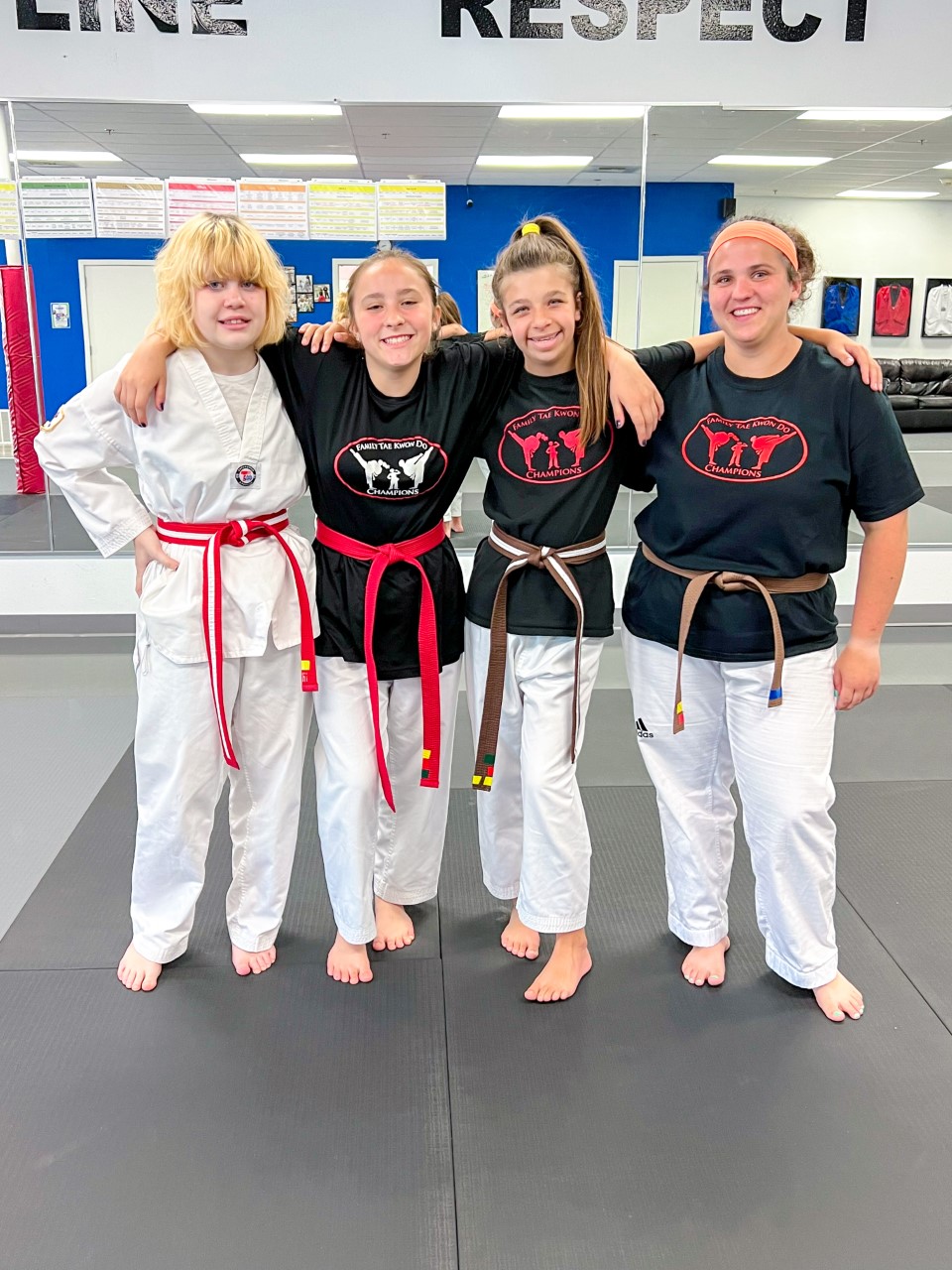 Request more information about our programs
Benefits of Family Tae Kwon Do
We focus on helping your child develop confidence, discipline, respect, social skills, teamwork, perseverance, and more.
Our goal is to bring out the best in your child by bringing the best we have every day.  Our instructors started martial arts here, just like your child!
You'll see from the start we care about you and your child.  Our environment is fun and positive with high energy!
Our instructors are amazing at conducting structured classes that are FUN and engaging at the same time.
DON'T JUST LISTEN TO US...
HERE'S WHAT OCONOMOWOC PARENTS ARE SAYING
We've been going to Family Tae Kwon do for a couple of months now and we've been so grateful to have found them! The teachers are positive and encouraging and make it so fun for all! It is so much more than self-defense. It is building character inside and outside of class. The instructors check in with the parents and work side by side with them to help the kids grow as people while they are getting wonderful exercise and defense strategies. It's a win-win!
Love that the structure goes beyond the class and into setting standards and goals for the community and home life as well! They truly want our children to be amazing individuals who succeed in life.
My nephew and I have been taking classes for a little over a year now. It has been a wonderful experience. We have noticed increased confidence and improved focus overall. The instructors are great at working with the kids and helping them get stronger and getting them to focus in a kind but firm way. They work with you and your child to get them back on track if there are behaviors happening at home or school that may be getting in the way of learning or relationships.